Details

Nous serons présents au Ground Control, 81 rue des Charolais, 75012 Paris le 8 novembre 2021, pour une journée dégustation ouverte aux professionnels.
Details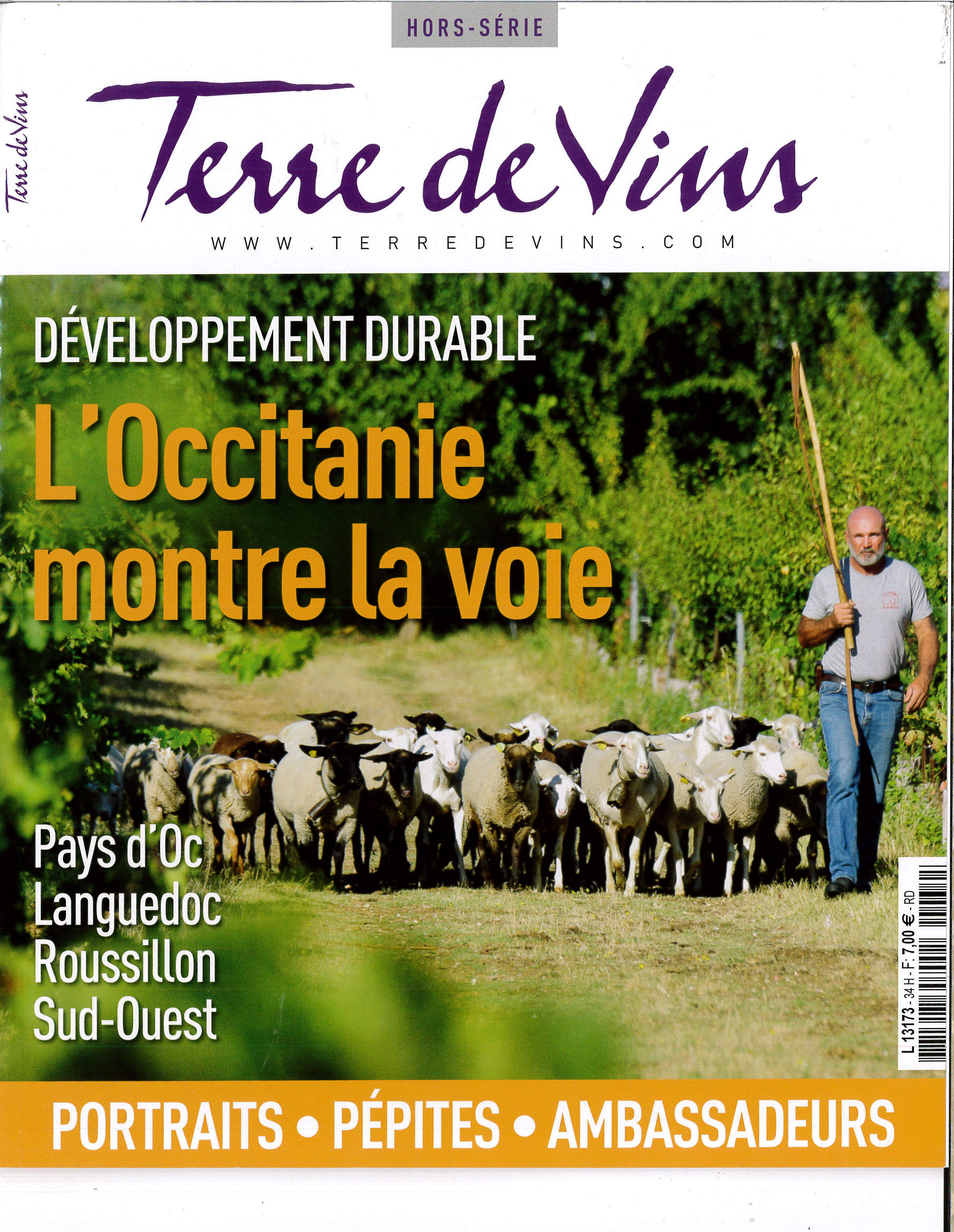 Un joli commentaire pour notre cuvée St Jacques 2019:"Pépites en Corbières blancs et bio"

Details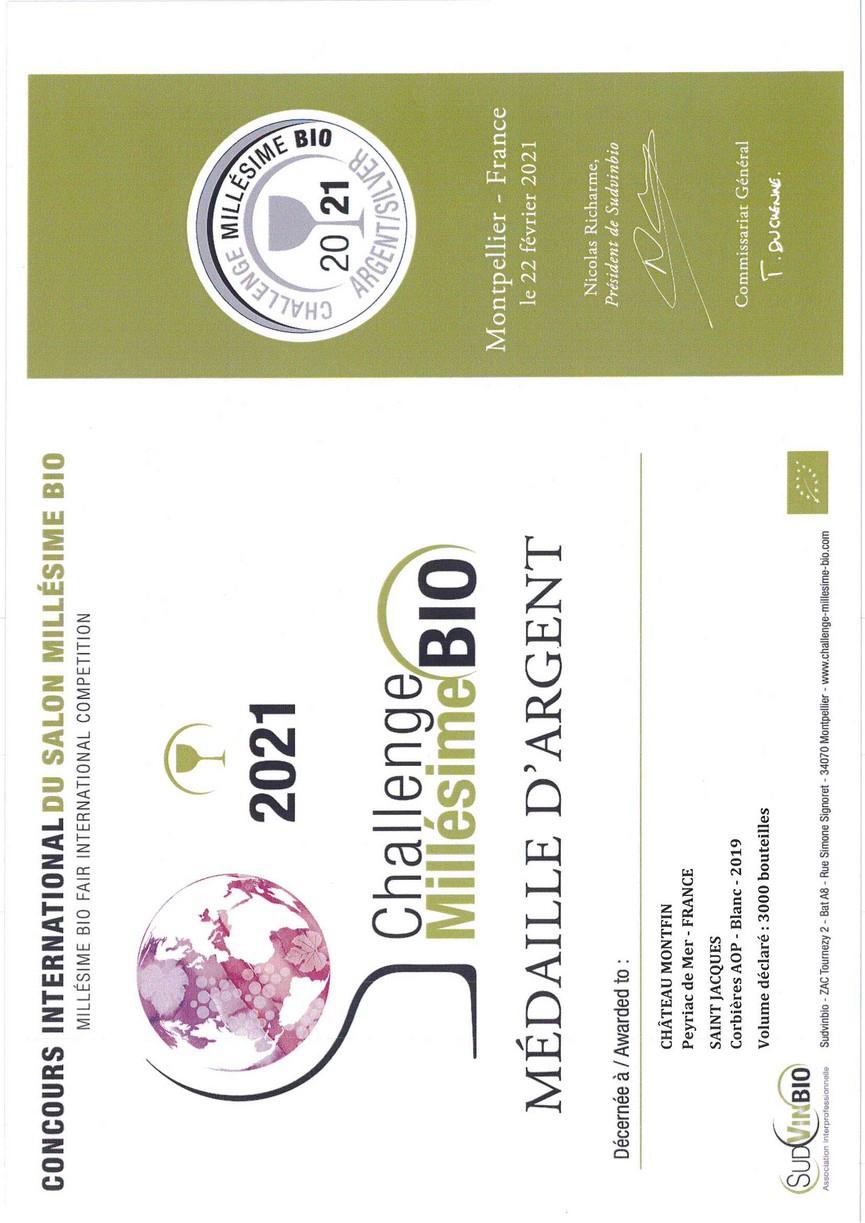 Une médaille d'argent pour la cuvée St Jacques 2019 au Challenge Millesime Bio 2021.
Nous serons présents à la deuxième édition du Salon Millesime Bio 2021 Digital les 18 et 19 mars 2021.
Details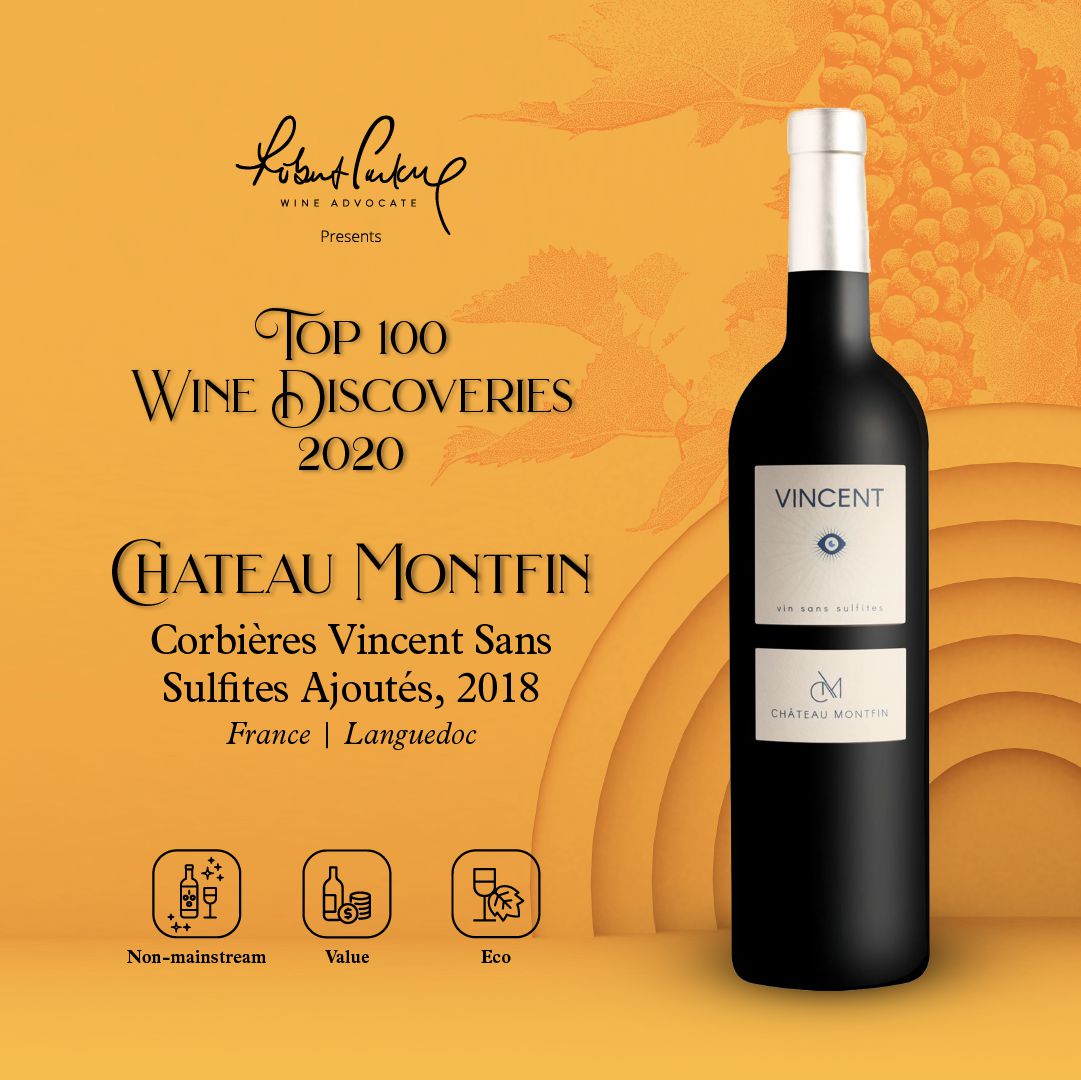 International recognition for Château Montfin
An excellent news in this difficult périod, the cuvée Vincent 2018 (no sulfites added wine) has been selected in the Wine Advocate's « Top 100 Discoveries » 2020 (Robert Parker), selection that features 100 wines in the world not to be missed.
Only eleven french wines have been selected and the cuvée Vincent is the only Languedoc Wine selected.
A great recognition for Château Montfin's team which strenghten our wish to go further and dare audacious bets.