Details

Inscriptions et renseignements en ligne sur le site
www.capeyriac.fr
à partir du 1er mars. Faites profiter votre famille et vos amis de la primeur de la nouvelle, les places sont limitées !
Details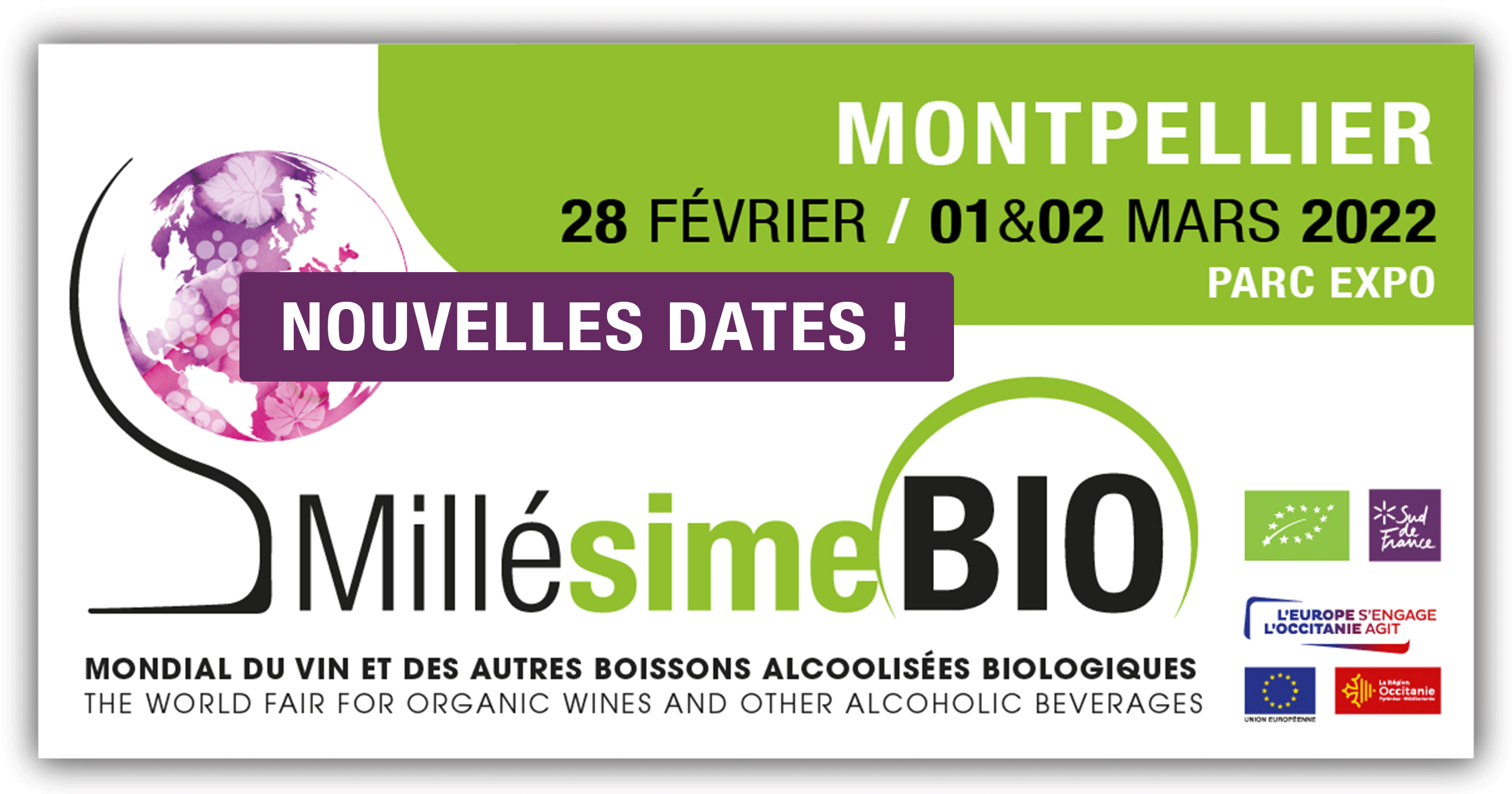 We will attend Millésime bio 2022 fair physically and digitally.
The physically fair has been postponned to the 28th of February till the 2nd of March 2022, we will exhibit in Hall B2 Stand 269.

The Digital fair is postponned to the 24th till the 26th of January 2022.
Details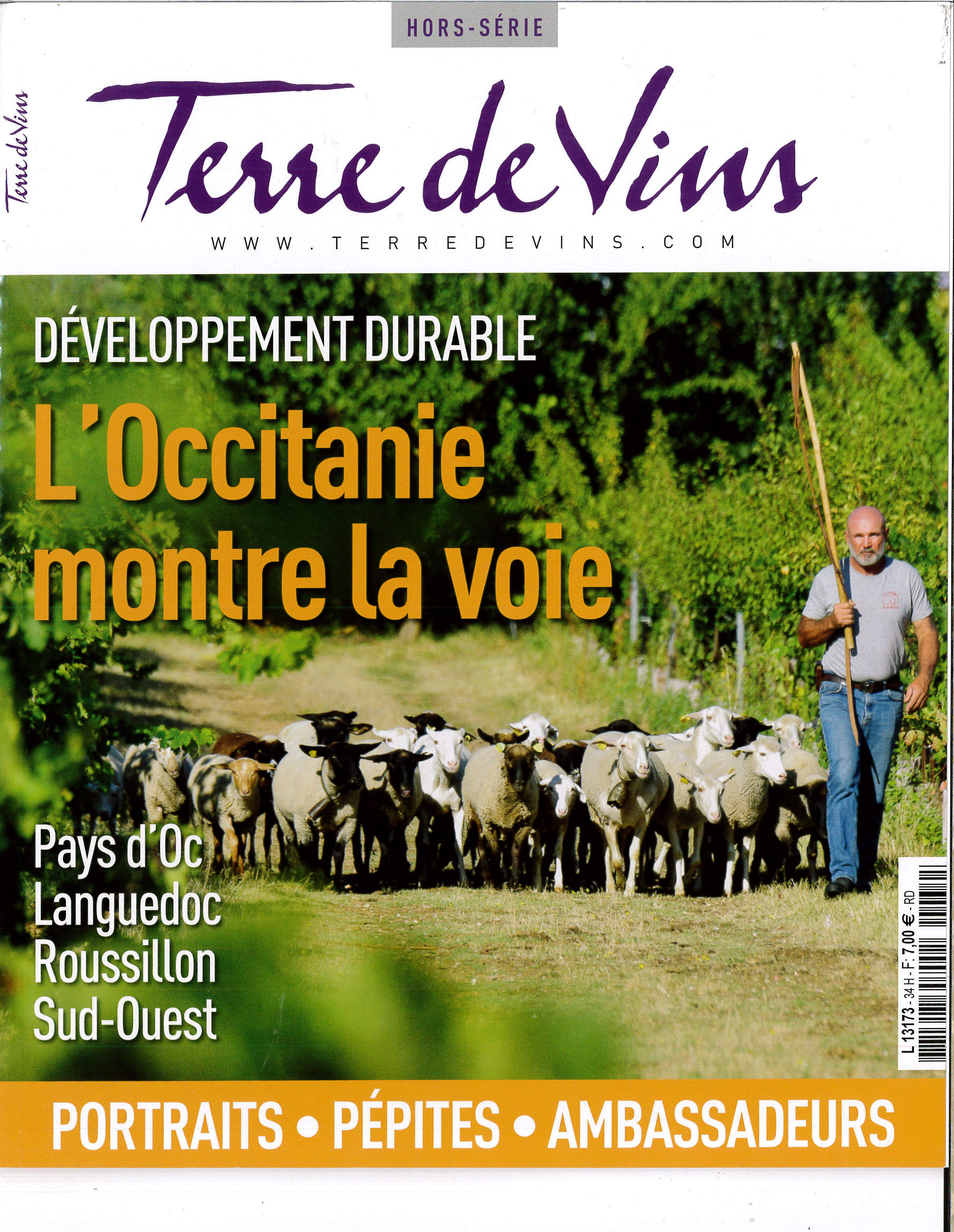 Un joli commentaire pour notre cuvée St Jacques 2019:"Pépites en Corbières blancs et bio"

Details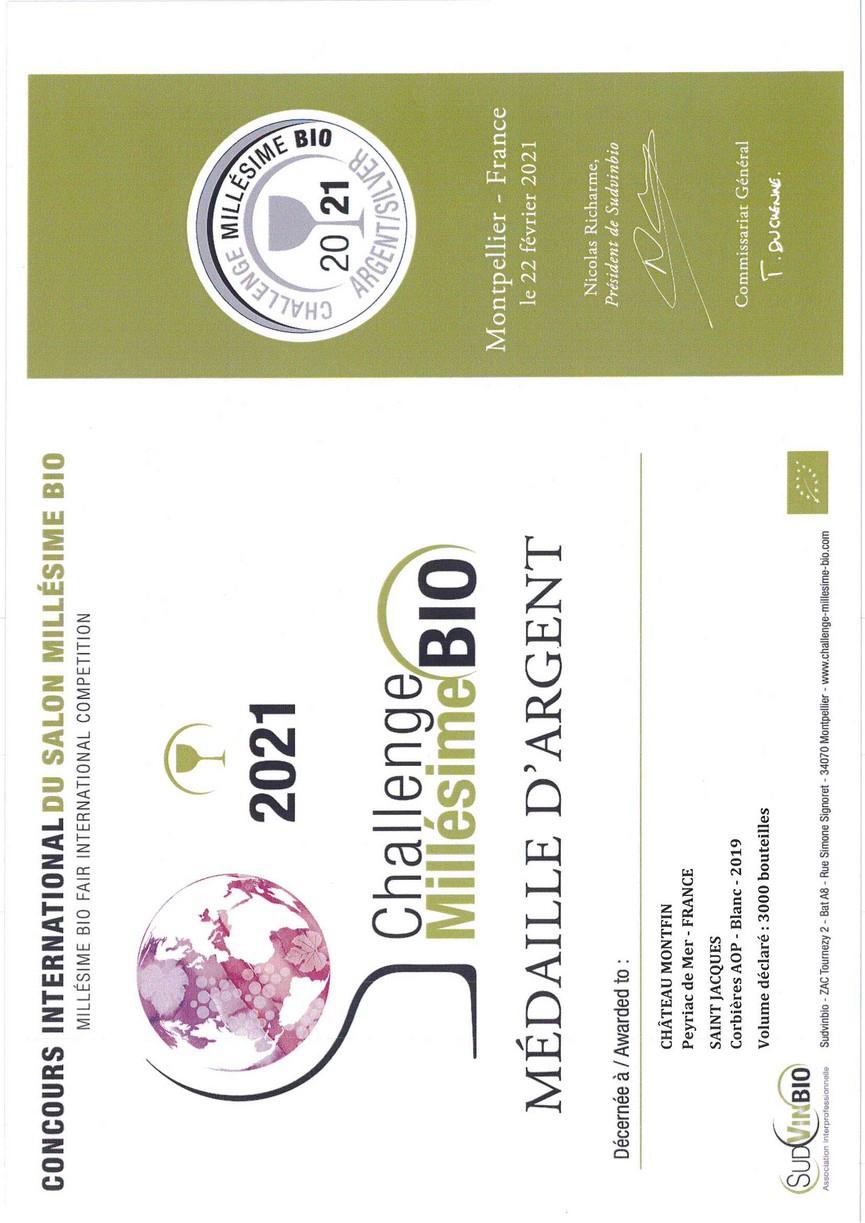 Une médaille d'argent pour la cuvée St Jacques 2019 au Challenge Millesime Bio 2021.
Nous serons présents à la deuxième édition du Salon Millesime Bio 2021 Digital les 18 et 19 mars 2021.